At the heart of Casa de Campo is Minitas Beach, a private sanctuary that is perfect for soaking up the sun, enjoying sports, and so much more.


You can walk to the beach from your own Villa.  Doesn't this sound amazing?
You can make your dream a reality by acquiring one of our exclusive Villas for sale.


Bahia Minitas 11 I $2.690M
Agents: Natalia Lopez nlopez@casadecampore.com or
Jorge A. Cascos jcascos@casadecampore.com
---
Vistamar 3 I $2.2M
Agent: Jose Calzada
jcalzada@casadecampore.com
---

Los Mangos 15 I $1.850M
Agent: Yamilis de la Rosa
ydelarosa@casadecampore.com
---

Los Lagos 16 I $1.650M
Agent: Idarmis de Velazquez
ivelazquez@casadecampore.com
---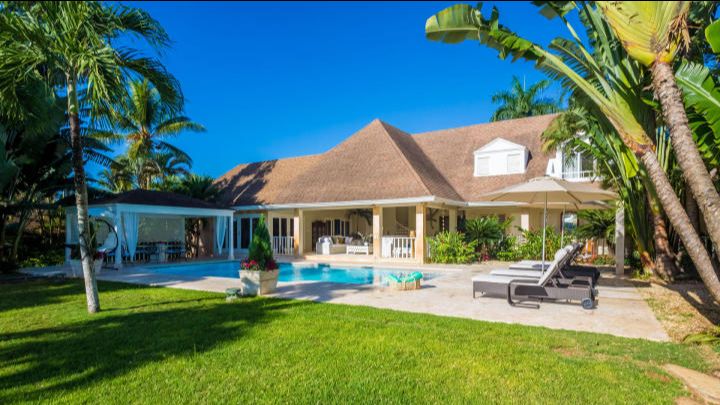 Jardin Minitas 8 I $1.650M
Agent: Idarmis de Velazquez
ivelazquez@casadecampore.com
---

Los Mangos 4 I $1.350M
Agent: Liliana Abel
label@casadecampore.com
---

Limones 21 I $1.250M
Agent: Yamilis de la Rosa
ydelarosa@casadecampore.com
---

Los Lagos 75 I $1.2M
Agent: Lauren Llenas
la.llenas@casadecampore.com
---
Las Pinas 11 I $950,000
Agent: Liliana Abel
label@casadecampore.com
---

Minitas Beach 4 I $875,000
Agent: Liliana Abel
label@casadecampore.com
---

Las Pinas 9 I $860,000
Agent: Merrilee Gagnon
mgagnon@casadecampore.com
---

Golf Villa 60 I $415,000
Agent: Jose Calzada
jcalzada@casadecampore.com
---
UPCOMING OPEN HOUSES

Call our office for details on any property in Casa de Campo!
809.523.8129/2273
305.330.6683