Caleton 4  |  $11.8M
Brand new Home!
This luxury property with high quality finishings features the best
views of the Caribbean Sea  from all its rooms.
---

Vista Chavon 7  |  $8.9M
Extraordinary 'Peninsula' style property overlooking the blue Caribbean Sea and Chavon River. Extremely private and awe-inspiring, there is no better or more unique ocean view than this location.
---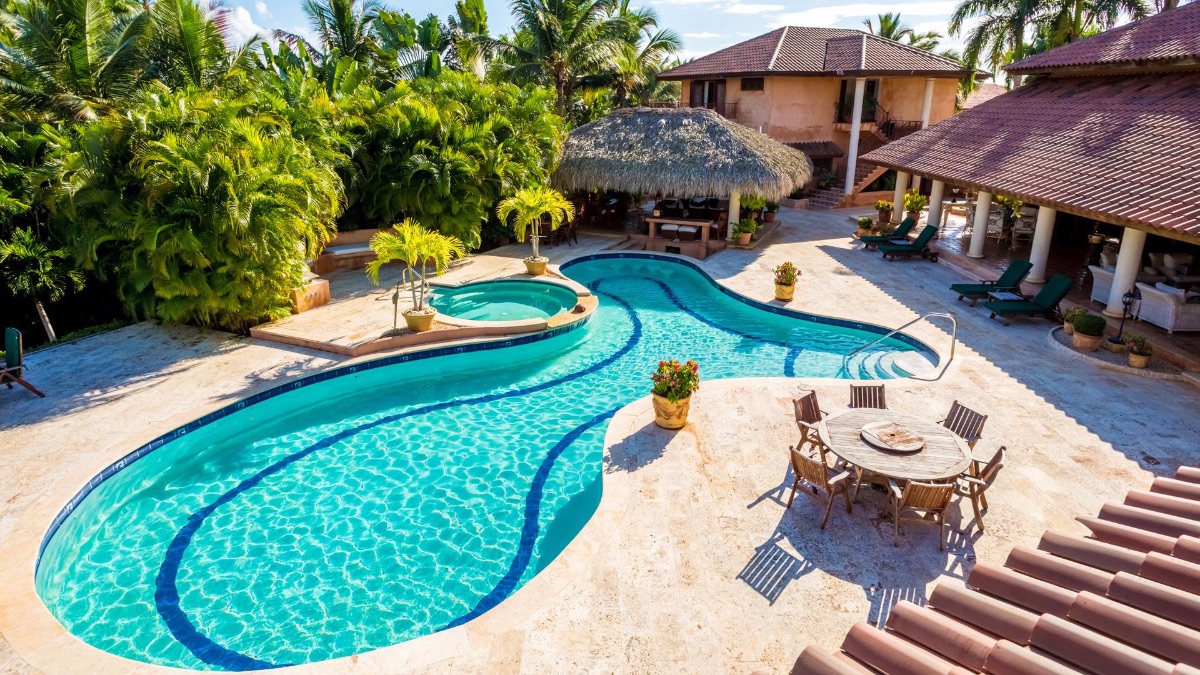 Vistamar 27  |  $1.5M
Price Recently Reduced!
This home is perfect traditional luxury in a prime location, very close to Minitas Beach.
---

Vivero I 67  |  $1.350M
High ceilings, elegant furnishings and open spaces lend to a welcoming and comfortable villa. It is the ideal home to spend time entertaining friends and family.
---

Golf Villa 235  |  $649,000
Outstanding two level Villa close to the Hotel with great indoor and outdoor spaces.
For more information and a private tour please contact:
Natalia López
809.763.7647
nlopez@casadecampore.com
---
Recently Reduced Properties


Las Lomas 7 $3.650M
Lauren Llenas | 809.869.5885
More info
---
Las Cañas 53 $1.650M
Lauren Llenas | 809.869.5885
More info
---

Las Piñas 11 $950,000
Liliana Abel | 809.884.0644
More info
---
Open House


Contact: Yamilis de la Rosa (829) 649-2578 or Lauren Llenas (809) 869-5885
---
Hotel Office: (809) 523-8129  |  Marina Office: (809) 523-2273